Home
>
Blu-ray Ripping Tips
>
Rip Blu-ray to NAS
Posted by Jason Eatock - May 21, 2022 | Contact Author

How to Rip Blu-ray to NAS Hard Drives for Streaming, Storing
Guide on how to backup Blu-rays to NAS drive to watch movies from a home cinema setup.
The NAS (Network Attached Storage) drives enable you to get your files and media from any computer, wherever you are. They work as backup devices and as an easy way to create your own personal server and share files with those you trust. Therefore, many people want to backup their Blu-rays to NAS QNAP, Synology, Seagate or other NAS drive. But to do this, we need to digitize and rip Blu-ray to NAS first.
Our article will cover everything you want to know about Blu-ray to NAS, including what is the best video format for ripping Blu-ray to NAS, what is the best software for ripping Blu-ray to NAS, and how to fast copy and get Blu-ray to NAS with good quality-size balance.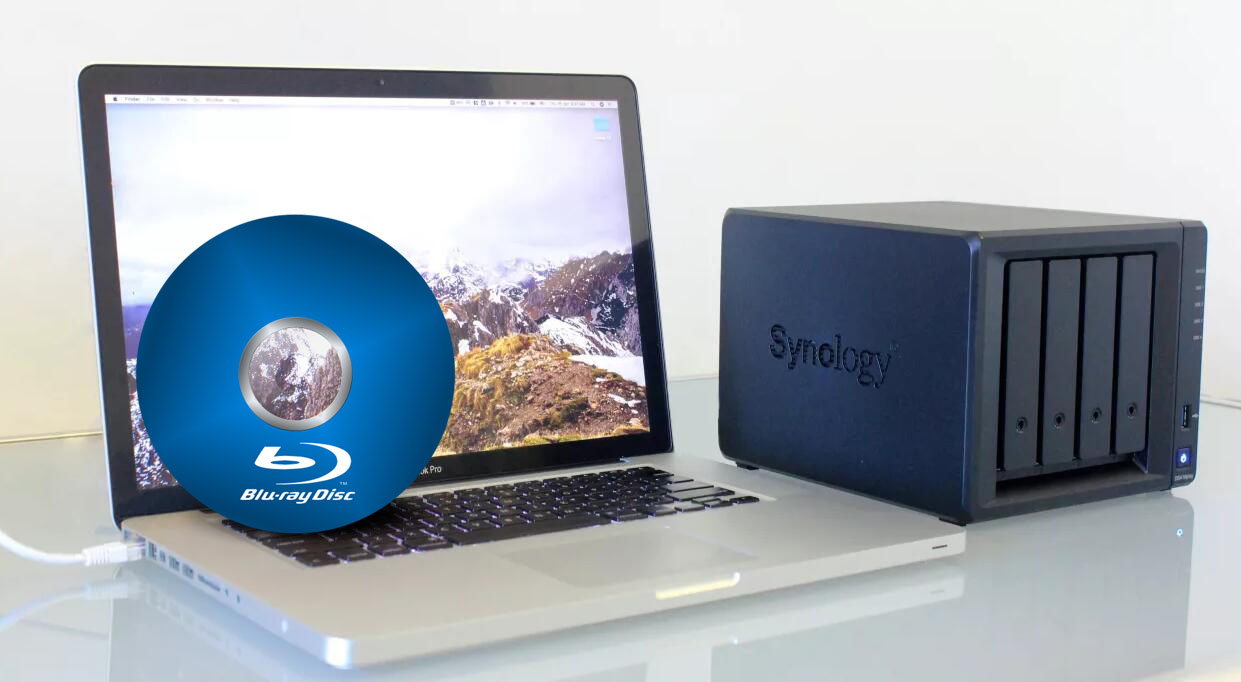 Part 1. What Is the Best Video Format for Ripping Blu-ray to NAS?
MP4, being the top answer in most Blu-ray or DVD backup and video re-encoding cases, is what we suggest this time, especially MP4/H.264. Technically speaking, MP4 is a media container, storing videos encoded in MPEG-4 and H.264. Out of the best video compressing algorithm, H.264 reaches the best balance between file size and quality. That's why even you don't care about space any more, which is exactly the selling point of NAS, we still take MP4 as the best one. If you do need a zero-quality-loss output file, rip Blu-ray to lossless MKV/M2TS for NAS streaming.
Part 2. What Is the Best Software to Rip Blu-ray for NAS?
When it comes to ripping Blu-ray, MakeMKV is always the first choice. However, MakeMKV just extracts the video and audio from Blu-ray or DVD to MKV file, that explains why it is fast and why the output file is very large. In fact, there are many more other many other Blu-ray ripping tool on the market. If you're confused about choosing a suitable one. DumboFab Blu-ray Ripper is highly recommended.
DumboFab Blu-ray Ripper can rip any protected Blu-ray to MP4, HEVC, MKV, H264, MOV, AVI for storing on NAS and streaming via Plex, Kodi. Besides Blu-ray discs, you can also use it to handle (encrypted and homemade) DVDs, BDMV folder, ISO image files and Video_TS folder. And it also offers many optimized presets for iPhone, iPad, Android, Apple TV, Xbox and so on. Output video quality is excellent and fast conversion speeds are achieved through a GPU Hardware acceleration feature.
Just free download DumboFab Blu-ray Ripper to have a try!
Part 3. Steps of Copying Blu-ray to NAS on PC/Mac for Streaming and Playing on Plex, Kodi
Step 1. Insert a Blu-ray disc
Insert your Blu-ray discs into your BD dirve and then launch DumboFab Blu-ray Ripper. Click Load disc button to load the source Blu-ray movie.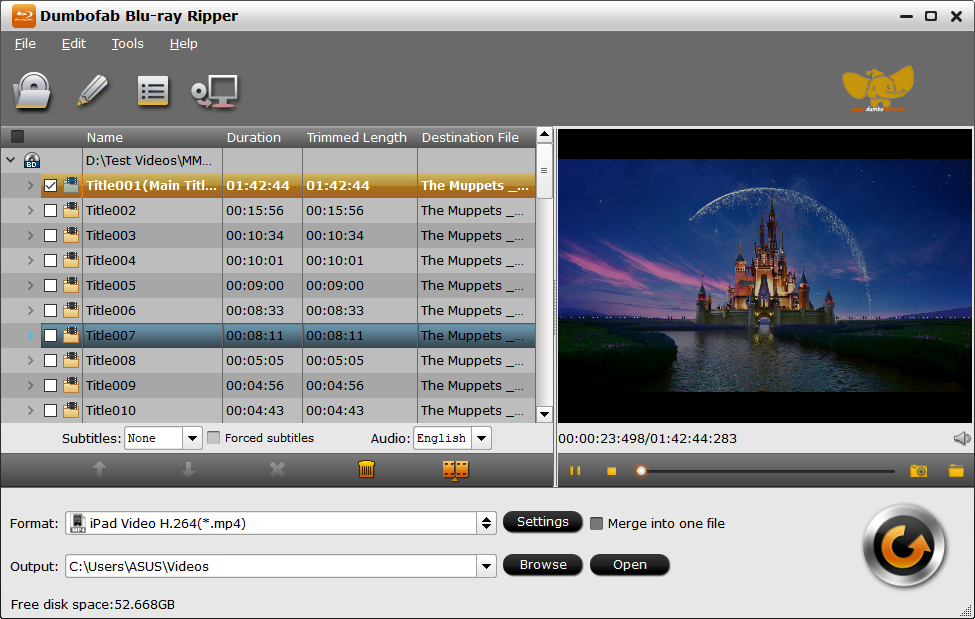 Step 2. Choose an output format
Select an output video format for transferring Blu-ray to NAS. You are recommended to convert your Blu-rays to MP4 so as to store Blu-ray movies on NAS well-organized. Well, H.264, WMV, MOV, MKV, or devices iPhone/XS, iPad, Samsung and many more are all accessible. The main title will be auto selected when ripping protected movie Blu-rays.
Click the setting button, you can adjust video audio parameters. But if you don't know parameters very well, just keep the default settings which are the best settings for ripping Blu-ray to NAS.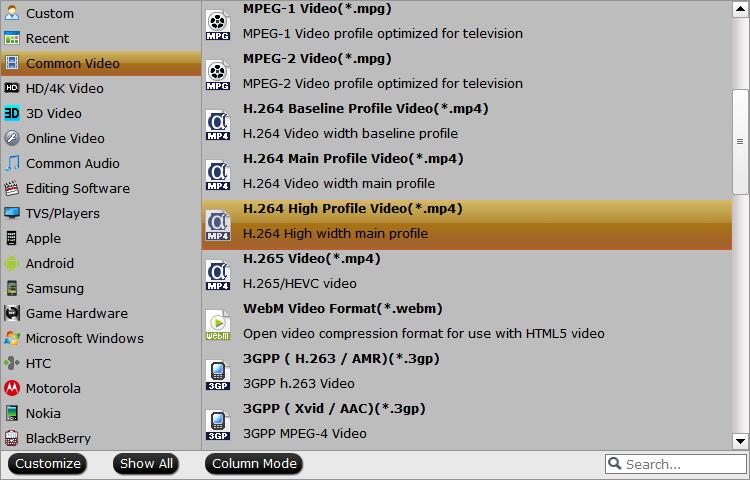 * For a zero-quality Blu-ray copy, please go to "Multi-track Video" category and select "Lossless/encoded Multi-track MKV " or go to "Copy" > "Directly Copy", you are ale to copy the selected movie file in its original format without quality loss. When directly copy a Blu-ray (DVD) movie, you will get .m2ts (.vob) as output.
Step 3. Start ripping Blu-ray to NAS
You can choose to click Browse button to set a computer folder to save the converted video file. Finally, hit button "Convert" and the Blu-ray to NAS conversion starts right away. More than that, you are free to backup Blu-ray to any media servers, hard drives, mobile devices, etc.